Patrizio in Germany and Italy!
InSync Physiotherapy's Patrizio Jacova, physiotherapist, recently returned from his amazing trip in Europe. Check out the photos below: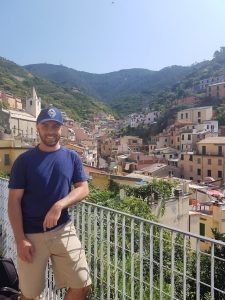 Pictured above: A v

iew of the city from the Piazzale Michelangelo, where there is one of the replicas of the statue of David. You can see 5 monuments from there in one photo! The Ponte Vecchio, Palazzo Vecchio, Duomo, Bibioteca Nazionale, and Chiesa Santa Croce.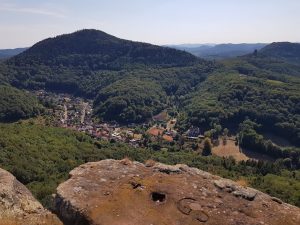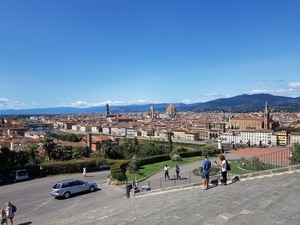 Pictured above:

Cinque Terre, specifically in the town Riomaggiore. This was the perfect place to try lots of food, scuba diving, kayaking, and hiking. Patrizio's only regret was that he didn't spend a full week there!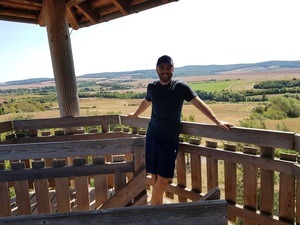 Pictured above: Patrizio at Keltendorf Steinbach.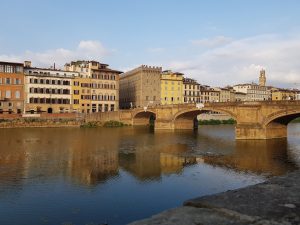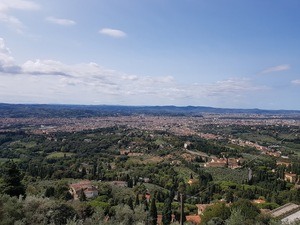 InSync Physiotherapy is a multi-award winning health clinic helping you in Sports Injuries, Physiotherapy, Exercise Rehabilitation, Massage Therapy, Acupuncture & IMS.