How to Program: Linear vs. Non-Linear Periodization?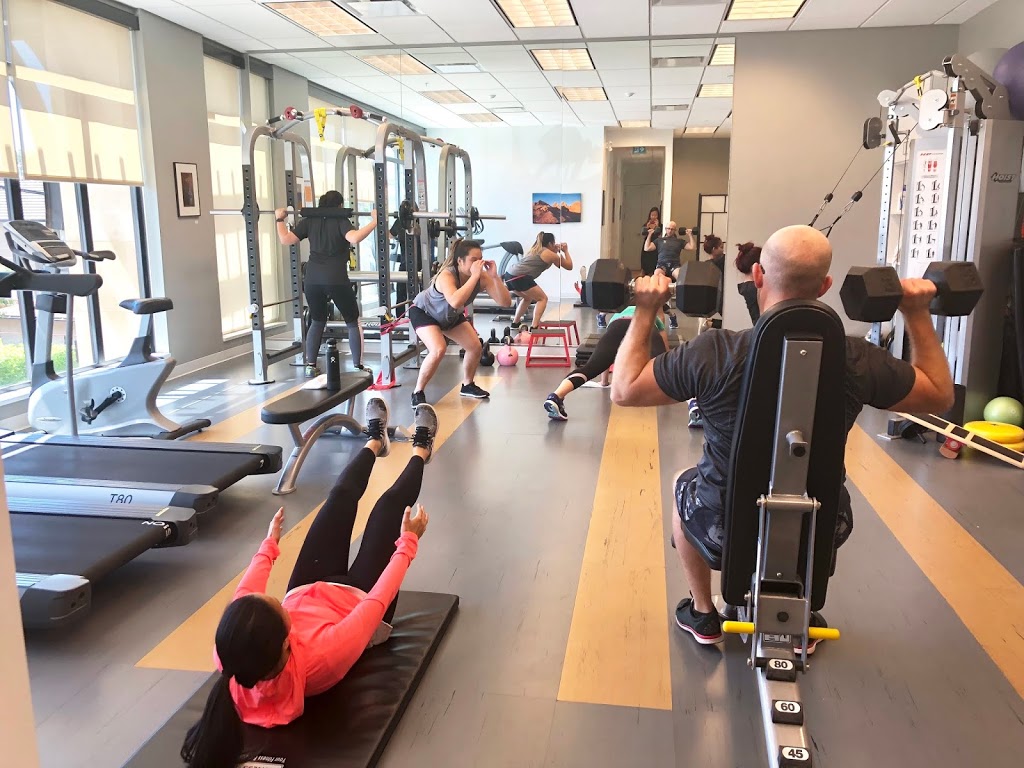 Designing a work-out program for yourself? There are many different ways to create the ideal program that suit your fitness levels and fitness goals.
PERIODIZATION
Periodization entails systematic planning of various aspects of a training program through progressive cycling during specific periods. The goal of periodization is to optimize fitness levels while reducing the risk of injury. There are different components to the basic structure of a periodization cycle.
CYCLES
A macrocycle is a complete training period that may be 1, 2, or 4 years in duration. A mesocycle is a period or multiple periods within a macrocycle aimed to develop a single training block. The mesocycle may consist of a preparatory period, a competitive period, and a transition or rest period. A microcycle is a structural unit that makes up a mesocycle. It details weekly plans for progressive overloads specific to the goals of the mesocycle. For example, four 4-week microcycles will equate to a 16-week training program or one mesocycle.
TYPES
Linear periodization progressively increases in intensity with minor variations in each microcycle. Beginner athletes typically utilize this type of training where the program starts with a higher initial volume then progresses to a lower volume as intensity increases. This traditional model has a greater focus on developing general strength and requires longer training periods. For example, an individual may be only focused on building muscle mass in a hypertrophy phase for all of their workouts within a week.
Non-linear periodization involves varying the intensity and volume within each week over the course of a training program. This allows individuals to train different muscle features within the same week. Non-linear programming is ideal for experienced or elite athletes. For example, an individual may incorporate workouts aimed at developing strength and power at the same time. This model also provides flexibility in scheduling for individuals as the goal of non-linear periodization is to complete the workouts whenever possible, instead of completing the program in a fixed number of weeks.
The red chart depicts a non-linear periodization within a week that varies the type of training, sets, reps, and recovery time. Conversely, the blue chart details a linear type of periodization where the first couple of weeks are aimed at focusing on strictly resistance type workouts with the same sets, reps, and recovery time for that designated time frame. A hypertrophy phase and a maximal strength phase follows accordingly.
PHASES
Four common types of phases in a training program are: hypertrophy, strength/power, peak, and recovery.
Hypertrophy involves building muscle mass. Exercises are completed with short rest periods and high volumes. Strength and power are completed with a reduced volume, but an increase in load and rest time. Peaking involves low volumes, higher loads, and long rest periods. Finally, recovery uses low volumes and low loads.
InSync Physiotherapy is a multi-award winning health clinic helping you in Sports Injuries, Physiotherapy, Exercise Rehabilitation, Massage Therapy, Acupuncture & IMS.